Aaron Fisher Magic Gets Free Magic Tricks and Magic Lessons
Aaron Fisher Magic
Welcome to Aaron Fisher Magic
Aaron Fisher Magic helps magicians around the world get the skill, tricks and confidence it takes to get great reactions from every audience.  Check out our free video lessons,  world famous original magic and find out about Aaron's Online Training Programs — the most fun, effective way there is to get great at magic!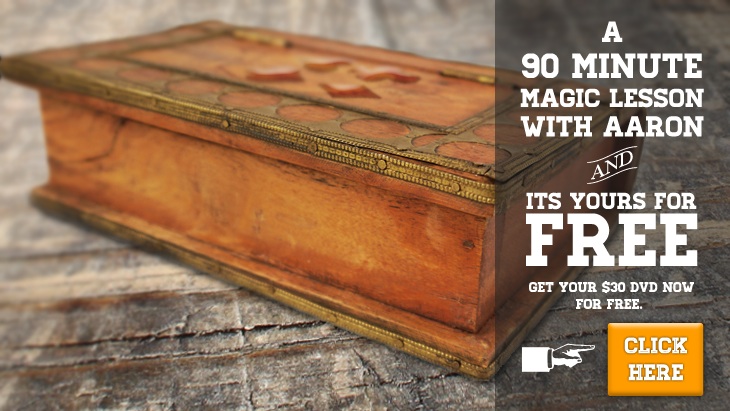 Get a Free 90 Minute DVD  from Aaron Fisher Magic!  This is your chance to get some great free magic and see the power of Aaron's magic for yourself!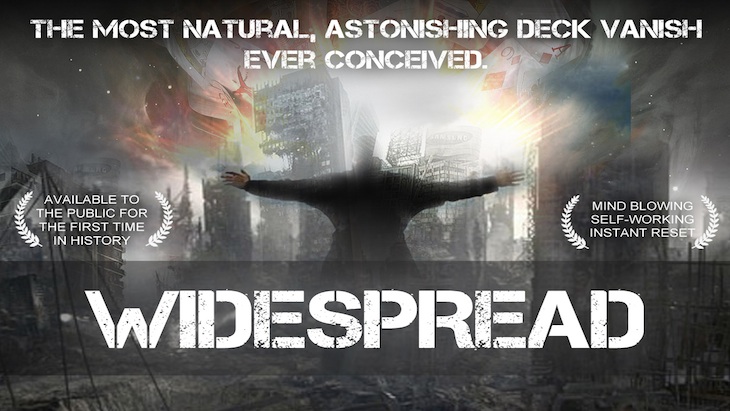 Widespread is the world's most natural deck vanish. Aaron Fisher's brand new effect simply must be seen to be believed. See it Now.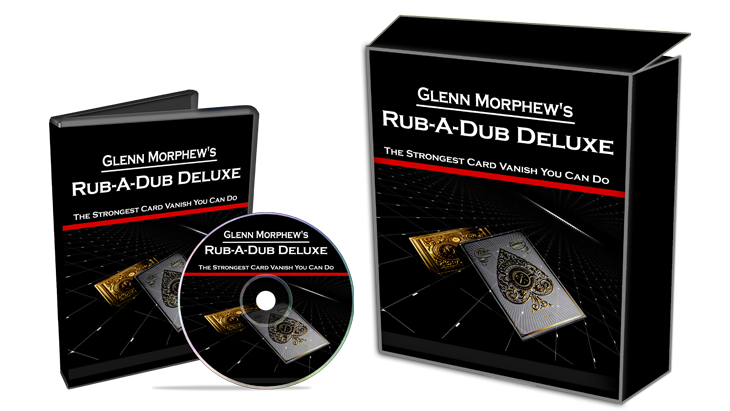 The Strongest Vanish of an Unprepared Playing Card you will ever experience. See it for yourself  now.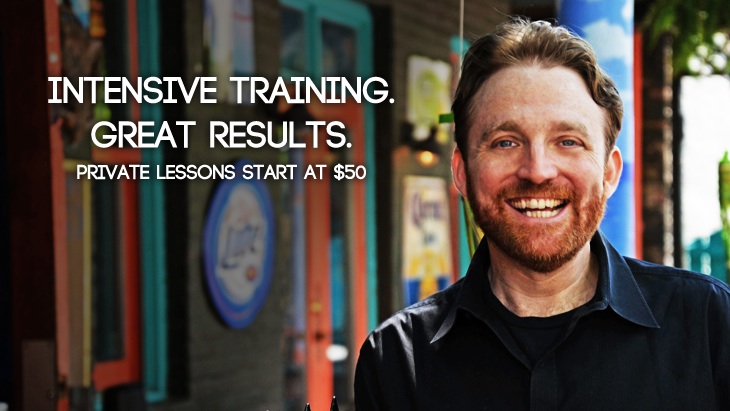 Pathways Intensive Training – At $50 a lesson, this is the most affordable way to get regular lessons with Aaron and make real progress fast.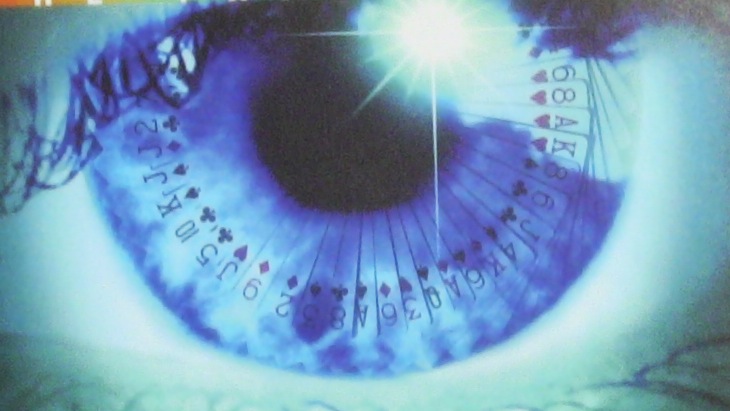 The Paper Engine – Aaron's modern card classic that started it all. Now available in paperback and ebook.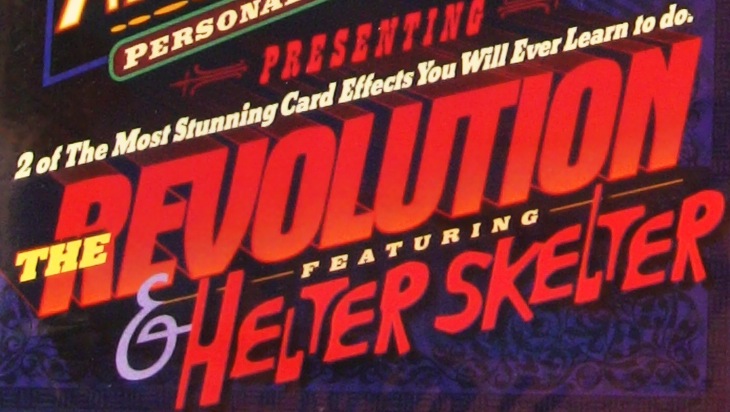 Revolution feat. Helter Skelter - Two of the most visual, powerful and simple to perform effects from Aaron's book, The Paper Engine. See them now!
Aaron  Fisher Magic Students Say
"Before I found Aaron Fisher Magic I tried to sort through many approaches to developing my own magic skills. Over time, this approach left inconsistencies and bad habits in my magic. Aaron's teaching met me exactly where I was in terms of development and knowledge. Our lessons were specific to my needs and challenges, and filled with practical advice harvested from years of practical experience. Aaron's easy communication style has allowed him to challenge, provoke and inspire me to be better. He treats me as a peer and freely shares tips and insights that only a professional with years of experience could provide. Aaron's approach and philosophy are based in lessons he learned from magic legends who clearly instilled in him their values. Our lessons not only exposed me to those ideas, but gave me a grounding in the most practical application of natural card magic. That process has raised my work to a new level. Our meetings include valuable lessons in magic history, as well as philosophy and art. The lessons give a real context to my approach and challenge me to develop more than tricks and techniques. My lessons with Aaron have taught me to focus on moments in my magic—and my audiences can really feel that difference."

Chris Grant, Age 52, Glendale, California